Wagner group claims full control of Soledar
The key Donbass town of Soledar is fully controlled by Russian PMC Wagner, after weeks of heavy urban combat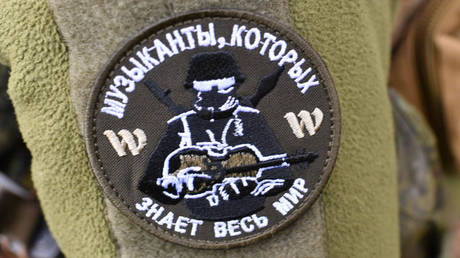 Wagner group claims full control of Soledar
Ukrainian troops are reportedly trapped in the key Donbass town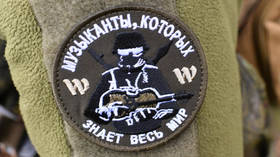 Units of Wagner Group have taken control of the "entire territory" of Soledar, the head of the private military company Yevgeny Prigozhin claimed on Tuesday evening. Fighting is still going on in the center of town, where an unknown number of Ukrainian soldiers has been encircled.
"There is a cauldron in the center of town, where urban fighting is taking place," Prigozhin said in a statement released to the media. "We'll announce the number of prisoners tomorrow."
"and no other units" had taken part in the storming of Soledar.
Named after its salt mines, Soledar had around 10,000 residents before the conflict. The Ukrainian army turned it into a strongpoint after being pushed out of Popasnaya in mid-2022. Russian control over the town creates problems for Kiev's forces in the embattled bastion of Artyomovsk, which Ukraine has renamed Bakhmut.
"the destruction of the Ukrainian army and the reduction of its combat potential."
"very difficult" and called it "one of the bloodiest spots along the front line," but vowed that Ukrainian troops would continue to hold "no matter what."
"create powerful armed forces."