US urges Americans to leave Russia 'immediately'
Top US officials have called upon Americans to leave Russia after a WSJ correspondent was detained on espionage charges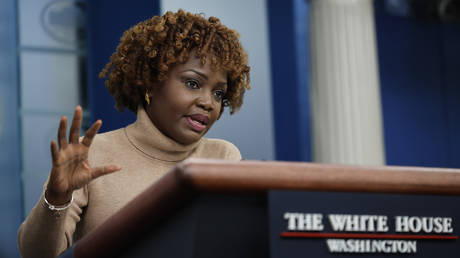 US urges Americans to leave Russia 'immediately'
The call was prompted by the arrest of a WSJ correspondent in Russia on espionage charges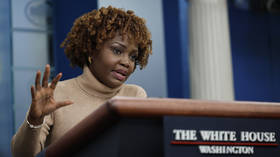 Washington has called upon Americans who are traveling to or residing in Russia to leave the country "immediately" in the aftermath of the arrest of Wall Street Journal (WSJ) correspondent Evan Gershkovich. While Moscow said he was caught "red-handed" trying to obtain state secrets, the US has condemned the arrest as an assault on "press freedom."
US Secretary of State Antony Blinken said Washington was "deeply concerned" about the development, adding that "in the strongest possible terms, we condemn the Kremlin's continued attempts to intimidate, repress, and punish journalists and civil society voices."
"We reiterate our strong warnings about the danger posed to US citizens inside the Russian Federation. US citizens residing or traveling in Russia should depart immediately," the top diplomat said in a statement.
A similar message was conveyed by the White House, with Press Secretary Karine Jean-Pierre stating that the "targeting of American citizens by the Russian government is unacceptable."
"We also condemn the Russian government's continued targeting and repression of journalists and freedom of the press," she added, urging Americans to "heed the US government's warning to not travel to Russia" or leave should they happen to already be in the country.
The call was somewhat watered down by US National Security Council spokesperson John Kirby, who explained Washington was not actually calling upon all Americans to literally leave Russia and was not encouraging news outlets to withdraw their correspondents from the country.
Gershkovich, a WSJ correspondent who covers news from Russia, Ukraine, and the former USSR, was detained in the city of Ekaterinburg on suspicion of espionage, Russia's Federal Security Service (FSB) announced earlier in the day. According to Kremlin spokesman Dmitry Peskov, the journalist was caught "red-handed" while trying to obtain Russian state secrets.