The Art of Telling Stories with Photos
Storytelling with Travel PhotographsConnecting visuals with the art of storytelling is something photographers have been doing since the invention of cameras. Telling stories via photographs of places, people, cultures and landscapes is such a special way of documenting our own experiences for others to see. Have you stopped lately to consider what type of photographs you're taking and why? What makes you click the shutter and compose an image? Are you considering the story before capturing an image, or taking a whole bunch of photos, editing and then working out the story later? There's no right or wrong approach, lately though, I've been thinking myself about ways I can get back to a more traditional way of storytelling with images. When my first photo feature was published on Lonely Planet way back in 2007, I remember being so proud to share the magic of Marrakech's Medina via my work. It was designed as a gallery for people to browse through, image by image revealing a little more of the alleyways, atmosphere, Moroccan architecture and culture. I've found that sharing on social media doesn't have that same feeling. Of course it's lovely when people engage, like or leave comments on a photo, but the process of storytelling, curating and creating with purpose is such a beautiful way to blend being a photographer with producing inspiring content. If you're keen to get your photographs published in a travel magazine one day, an online journal or to simply document your adventures and surroundings with a more considered approach, below I've noted some tips for telling stories with photos. 01 – Research Do you know what location or subject you want to photograph? If so, doing some research before taking photos will help you document in order to create a captivating story. Read up on local culture, landmarks, areas of importance and which locations might work best to suit your photographs. There is plenty of planning and research you can do before a photoshoot or photography trip, but ensure you always leave space for a change of plans, random adventures and getting lost to capture the true beauty of a destination. More often than not, what's mentioned in tourist brochures is just the surface, to tell the story of a destination, you really want to explore and see everything for yourself, not just run around to the main sights and take the same photos as every other visitor! Image examples below show the Djeema el Fnaa, the main square of Marrakech and a trio of more detailed images from within the medina. 02 – Theme/Subject What story are you aiming to tell? Sure, you can go on a trip then come back and go through your photos to see which ones help tell a story of the overall destination, but you'll almost always wish you had captured a more intentional set of images. If you have an interest in architecture, aim to capture at least 50 decent images of streets, buildings, and sights with a variation of composition styles. Ensure you have wide angle shots, detail shots, various images that capture morning light, evening atmosphere, the texture of building materials…anything you imagine could help you tell a story. I've had editors get in touch about using my images for photo features and almost always, they'll ask for a greater selection because they're also piecing together a story for their publication. Knowing your theme or subject and focusing on capturing as many quality images as possible will help your story come together beautifully. 03 – Story Structure Similar to above, it's important to know why you're taking photos and how they'll relate to one another. Taking a photo of a beach, sand and the sea is great, but what does that tell us other than, the location is a beach? Look for additional elements you can capture that help shape the story and craft the angle you're aiming for. Your story may include a person and be a documentary style gallery of someones profession or lifestyle. If so, capture a range of portraits, but also be sure to include images of the person naturally working or going about their life, close ups of their hands if it's a craft, the materials they use, space they work in and completed products. Look for little details that share glimpses of their personality! 04 – Cohesive Curation This is something that may come naturally to you, or it might require a lot of effort. If you're producing a photo feature or storytelling piece for publication, your images need to connect. A random assortment of 20 photos that only have the destination in common won't cut it for the reputable travel magazines. Knowing your style as a photographer and having a reliable editing workflow is essential to creating a cohesive set of images to tell your story. Aim for consistent light and tones within your images, edit with a similar approach for each shot when working with shadows, highlights, saturation and tone. Discover what you're drawn to when photographing and aim to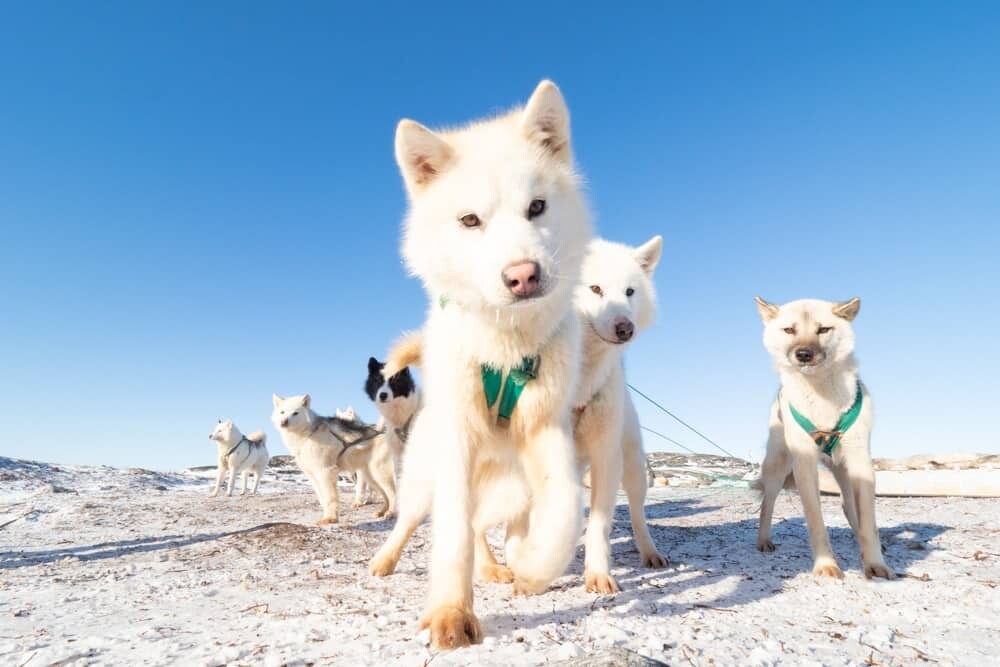 Storytelling with Travel Photographs
Connecting visuals with the art of storytelling is something photographers have been doing since the invention of cameras. Telling stories via photographs of places, people, cultures and landscapes is such a special way of documenting our own experiences for others to see.
Have you stopped lately to consider what type of photographs you're taking and why? What makes you click the shutter and compose an image?
Are you considering the story before capturing an image, or taking a whole bunch of photos, editing and then working out the story later?
There's no right or wrong approach, lately though, I've been thinking myself about ways I can get back to a more traditional way of storytelling with images.
When my first photo feature was published on Lonely Planet way back in 2007, I remember being so proud to share the magic of Marrakech's Medina via my work. It was designed as a gallery for people to browse through, image by image revealing a little more of the alleyways, atmosphere, Moroccan architecture and culture.
I've found that sharing on social media doesn't have that same feeling. Of course it's lovely when people engage, like or leave comments on a photo, but the process of storytelling, curating and creating with purpose is such a beautiful way to blend being a photographer with producing inspiring content.
If you're keen to get your photographs published in a travel magazine one day, an online journal or to simply document your adventures and surroundings with a more considered approach, below I've noted some tips for telling stories with photos.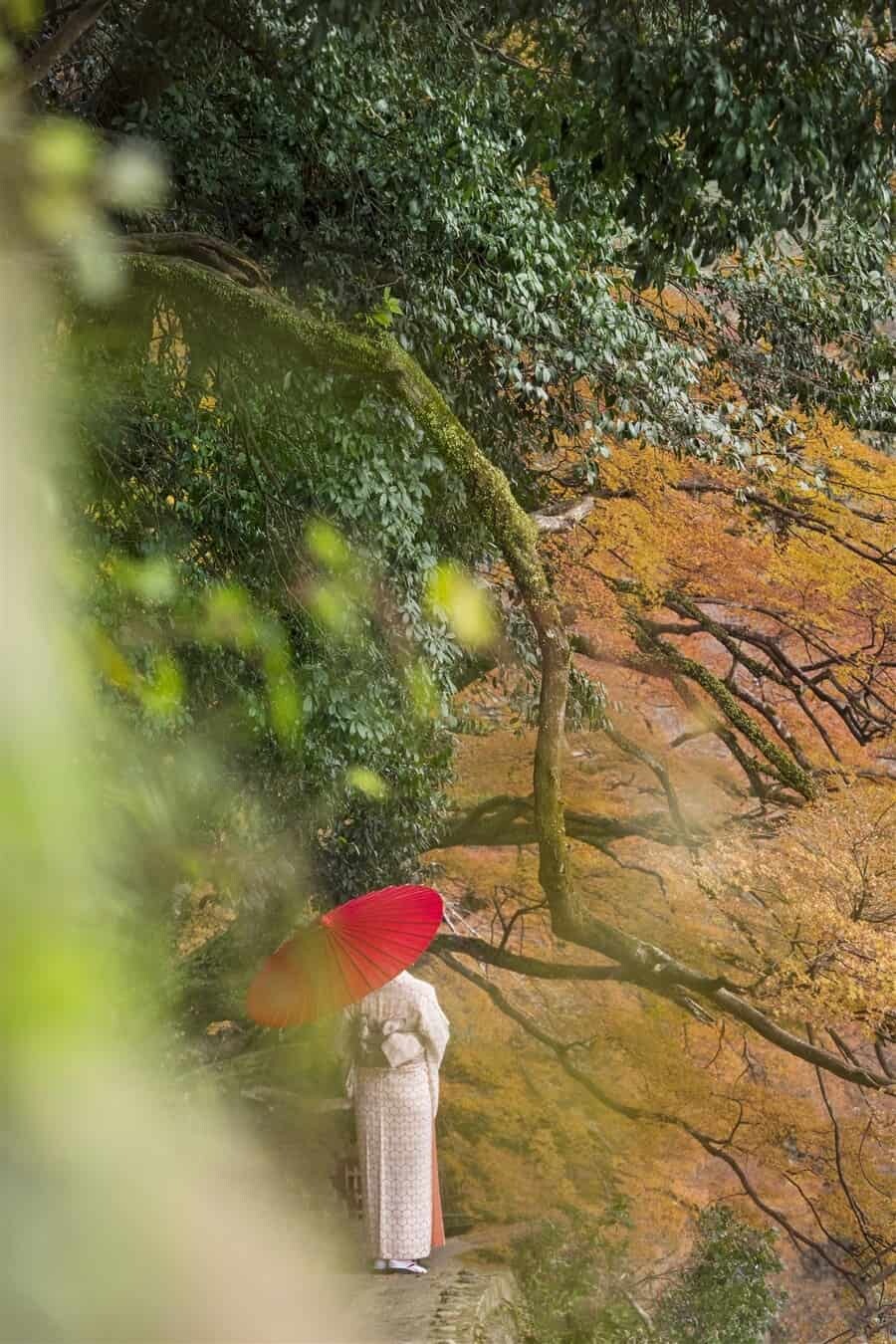 01 – Research
Do you know what location or subject you want to photograph? If so, doing some research before taking photos will help you document in order to create a captivating story.
Read up on local culture, landmarks, areas of importance and which locations might work best to suit your photographs. There is plenty of planning and research you can do before a photoshoot or photography trip, but ensure you always leave space for a change of plans, random adventures and getting lost to capture the true beauty of a destination.
More often than not, what's mentioned in tourist brochures is just the surface, to tell the story of a destination, you really want to explore and see everything for yourself, not just run around to the main sights and take the same photos as every other visitor!
Image examples below show the Djeema el Fnaa, the main square of Marrakech and a trio of more detailed images from within the medina.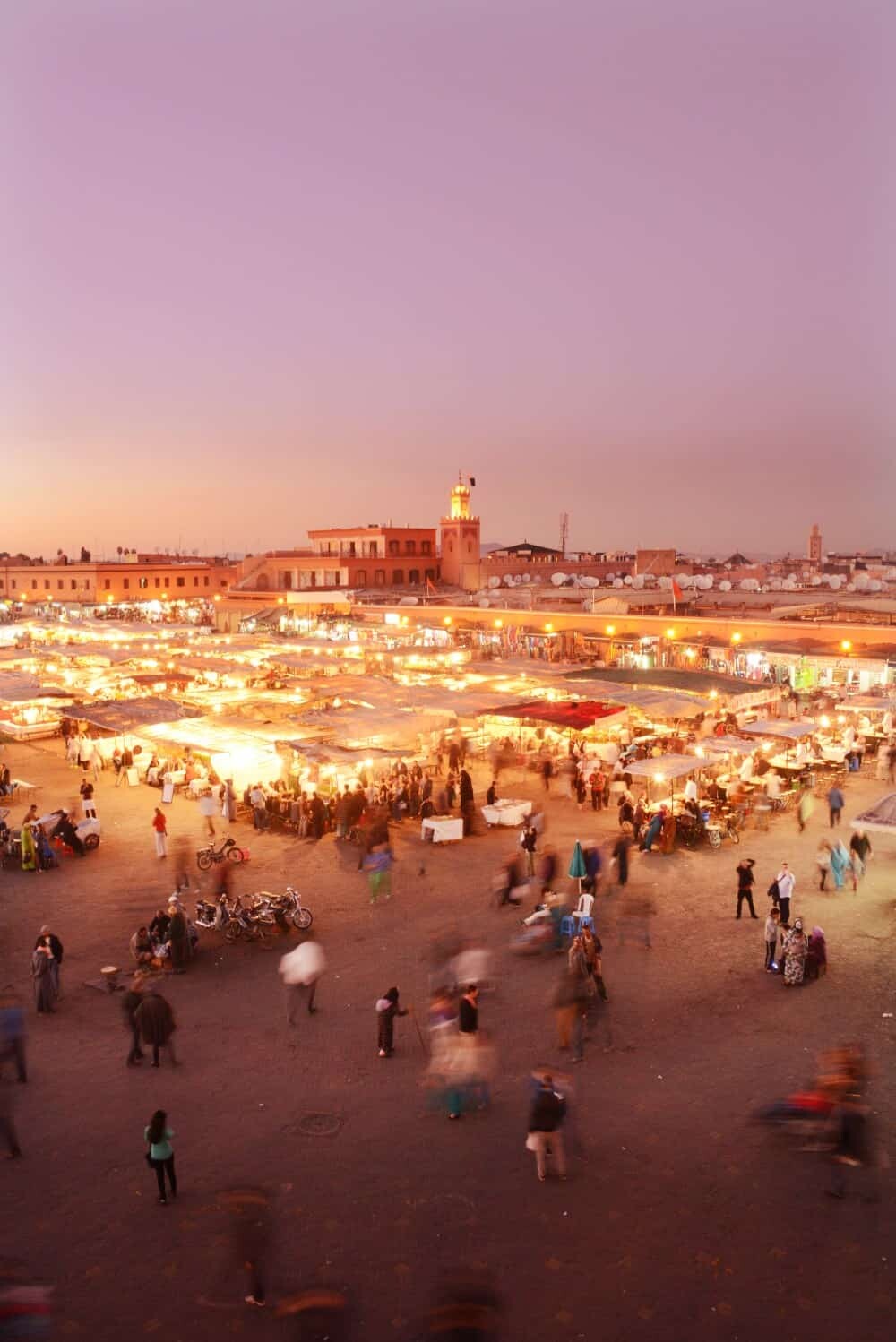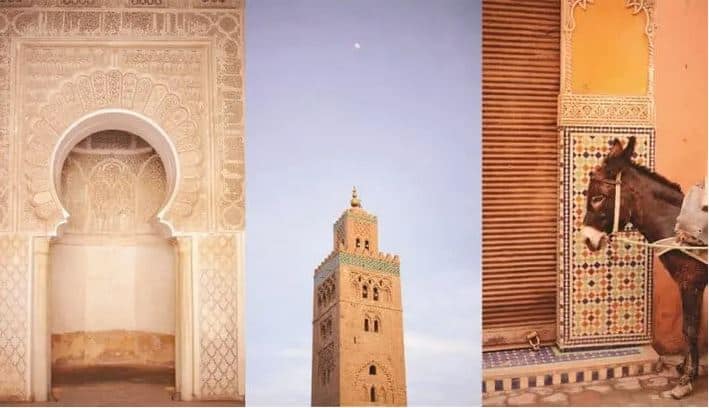 02 – Theme/Subject
What story are you aiming to tell? Sure, you can go on a trip then come back and go through your photos to see which ones help tell a story of the overall destination, but you'll almost always wish you had captured a more intentional set of images.
If you have an interest in architecture, aim to capture at least 50 decent images of streets, buildings, and sights with a variation of composition styles. Ensure you have wide angle shots, detail shots, various images that capture morning light, evening atmosphere, the texture of building materials…anything you imagine could help you tell a story.
I've had editors get in touch about using my images for photo features and almost always, they'll ask for a greater selection because they're also piecing together a story for their publication. Knowing your theme or subject and focusing on capturing as many quality images as possible will help your story come together beautifully.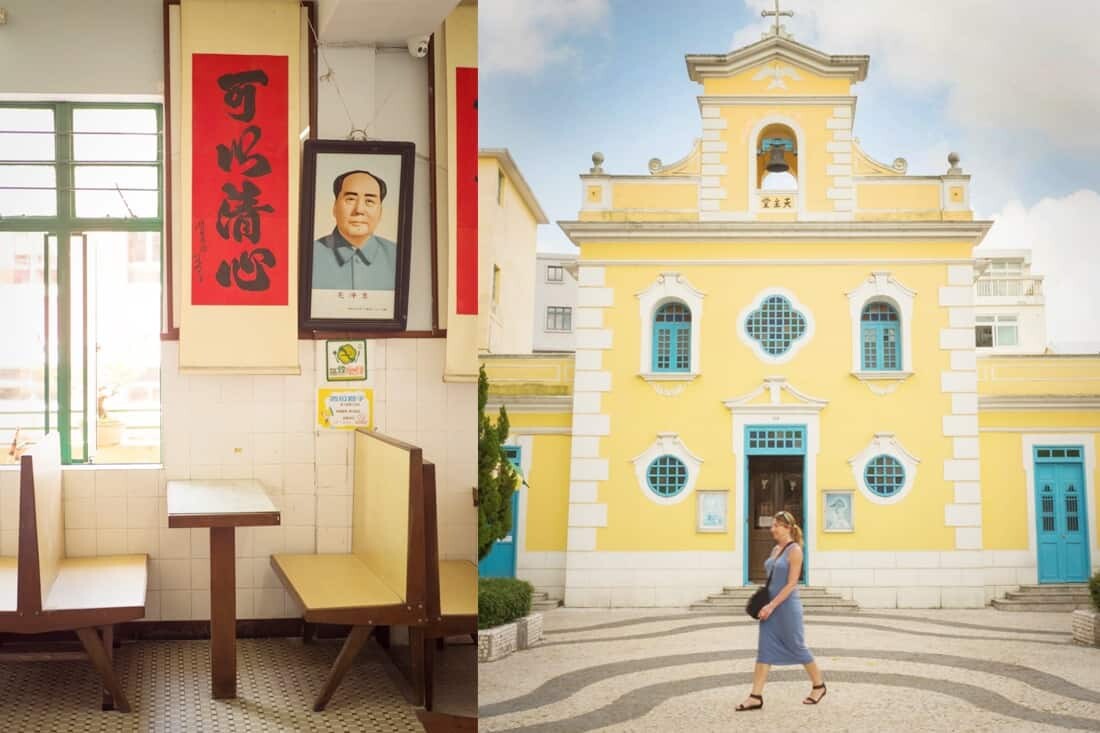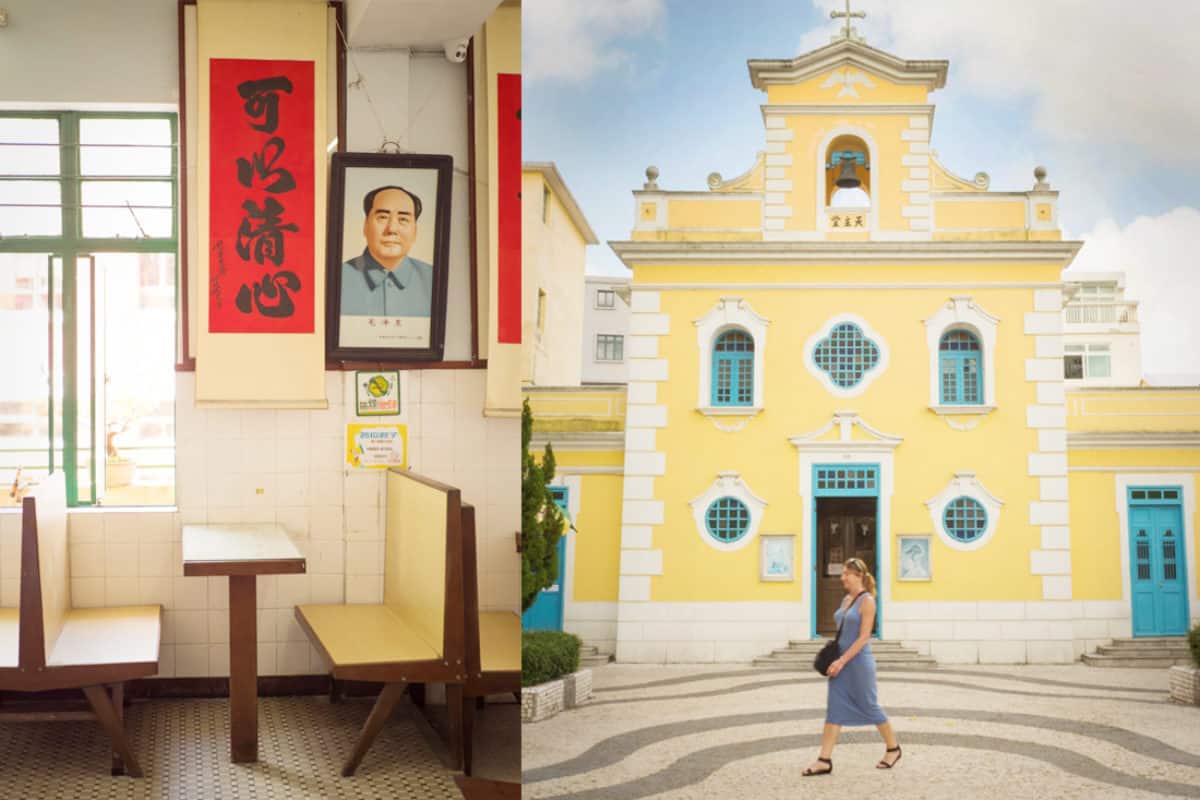 03 – Story Structure
Similar to above, it's important to know why you're taking photos and how they'll relate to one another. Taking a photo of a beach, sand and the sea is great, but what does that tell us other than, the location is a beach? Look for additional elements you can capture that help shape the story and craft the angle you're aiming for.
Your story may include a person and be a documentary style gallery of someones profession or lifestyle. If so, capture a range of portraits, but also be sure to include images of the person naturally working or going about their life, close ups of their hands if it's a craft, the materials they use, space they work in and completed products. Look for little details that share glimpses of their personality!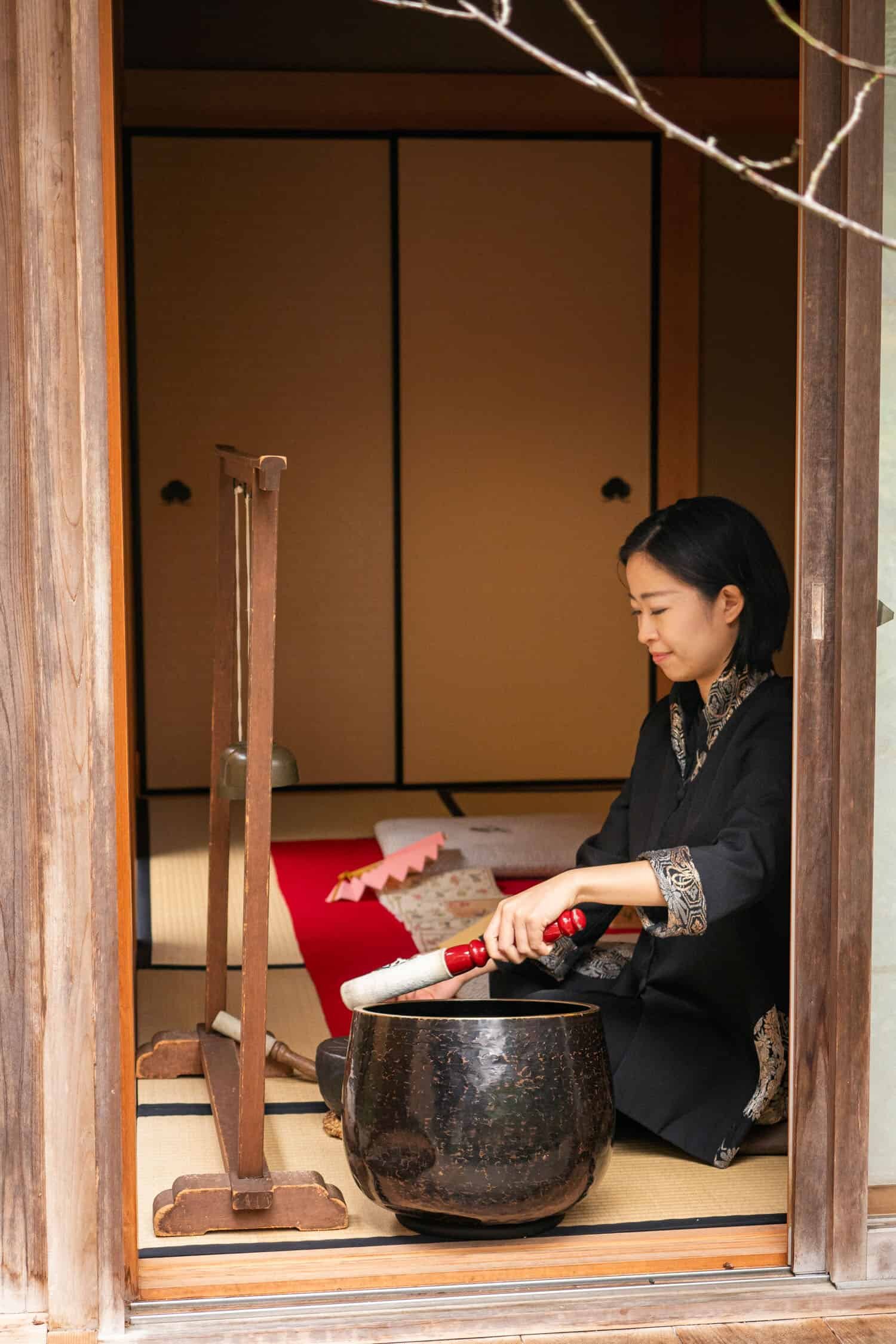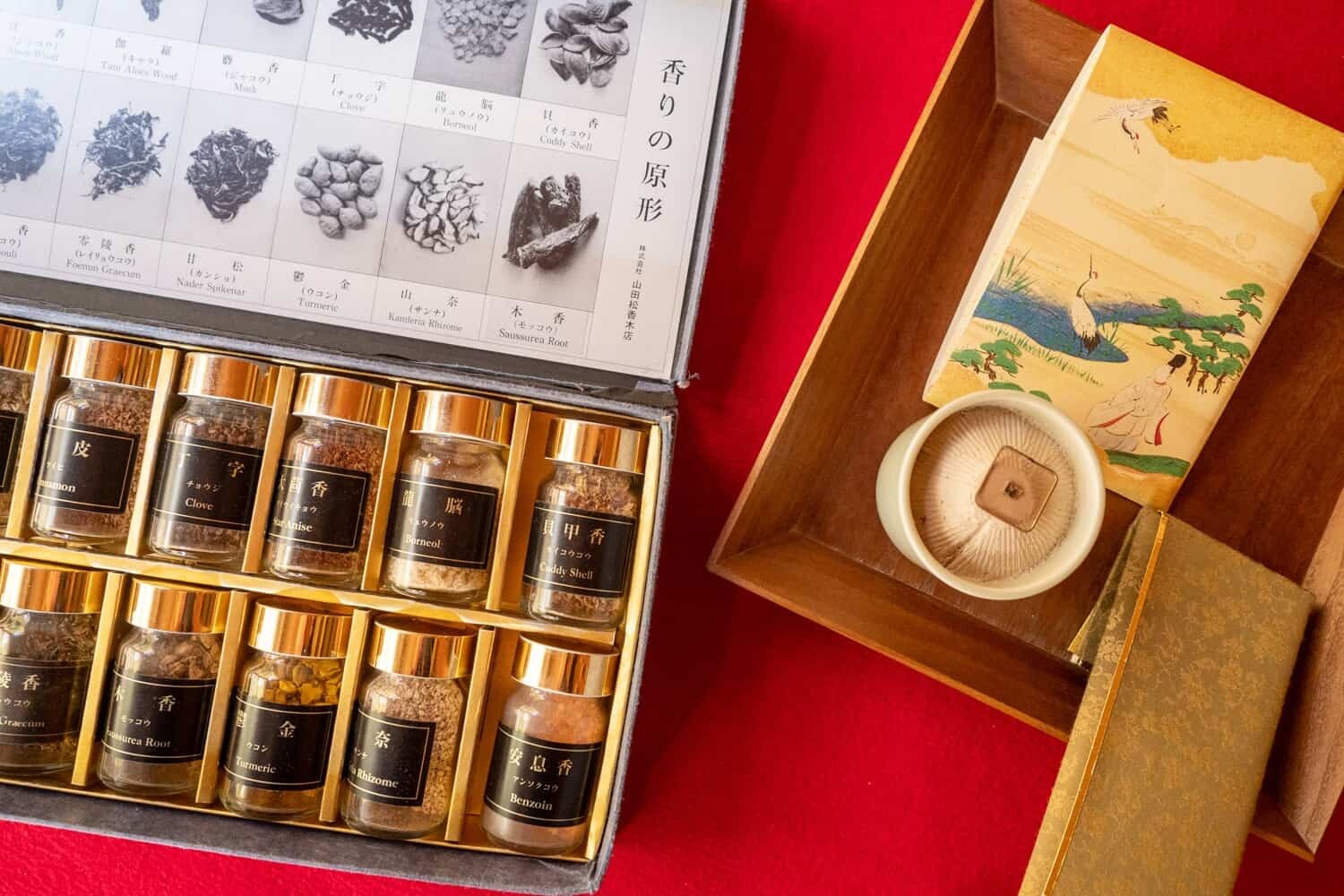 04 – Cohesive Curation
This is something that may come naturally to you, or it might require a lot of effort. If you're producing a photo feature or storytelling piece for publication, your images need to connect.
A random assortment of 20 photos that only have the destination in common won't cut it for the reputable travel magazines. Knowing your style as a photographer and having a reliable editing workflow is essential to creating a cohesive set of images to tell your story.
Aim for consistent light and tones within your images, edit with a similar approach for each shot when working with shadows, highlights, saturation and tone. Discover what you're drawn to when photographing and aim to sprinkle a little of this throughout the images, this will help you connect your work a little easier.
Below is a curated collection of images for an article relating to areas of environmental significance – despite being deserts and glacial regions, I photographed each location during dusk or in the Arctic winter when conditions are beautifully pink and pastel.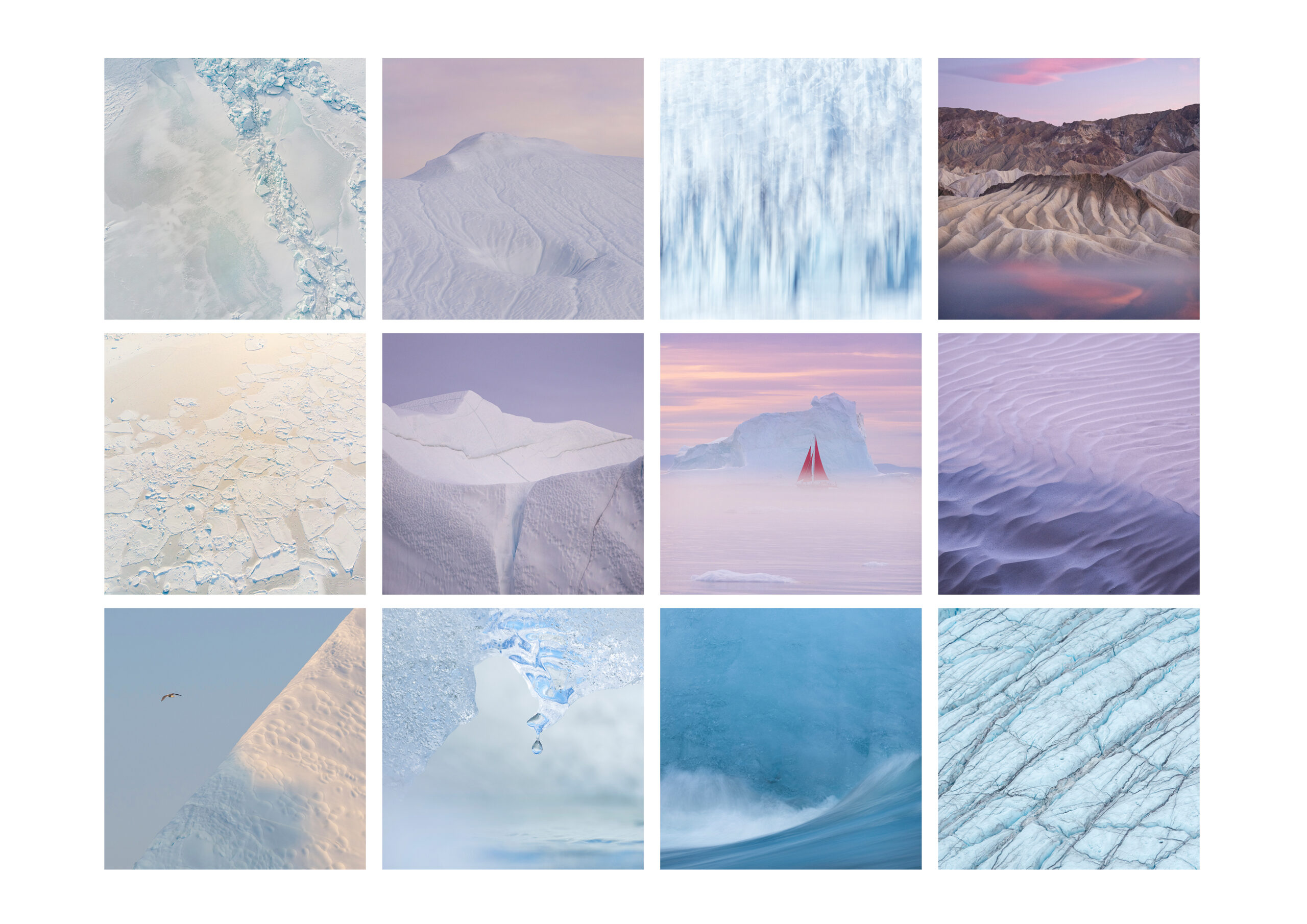 05 – Pitching and Crafting the Story
If you're aiming to be a published photographer and produce photo features from your travel photography, pitching is your next step! Researching which publications already publish a similar style or subject will be crucial to ensuring you'll either be successful when pitching, or at the very least, get on an editor's radar.
When pitching your photo story, you need to be able to describe it in a short, informative sentence or two. Editors are busy and receive hundreds of pitches each week, make yours stand out by being well researched, concise and straight to the point while also offering a little peek at your personality/photographic style.
Not looking to get published? Then craft your story in a way that others will be drawn to. Imagine showing your collection of images to a friend, what do you want them to see and what story are you trying to share as they browse from image to image?
Challenge Yourself
Craft a story by setting yourself a brief and capturing the required images.
You may want to document a local park and spend a few sunrises and afternoons there capturing trees in the changing light, the shadows as people run across fields and dogs trotting along paths.
Perhaps you want to tell a story about the peak hour chaos of your city. Aim for a mix of bustling street scenes, grid locked traffic, long exposures of train stations/subway lines, reflections in windows, lights, signage and try to showcase the good, bad and ugly of peak hour.
Give yourself a timeline, set number of images and once you're ready to piece them together, really challenge yourself to see that story come to life within each image shared.