North Korea says US drills amount to 'declaration of war'
North Korea warned that "hostile" US acts will soon be considered a "declaration of war," blasting Washington for stoking regional tensions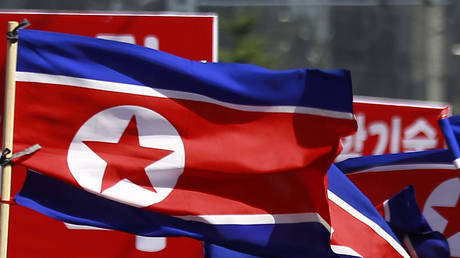 25 Feb, 2023 03:23
HomeWorld News
North Korea says US drills amount to 'declaration of war'
Pyongyang urged Washington to end "hostile" military drills with Seoul and to remove its strategic assets from the region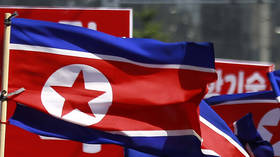 North Korea has warned that it will soon consider US military action near its borders as a "declaration of war," issuing a harsh response after American diplomats pressed the United Nations to condemn recent weapons tests by the DPRK.
statement on Friday to "strongly protest" a UN Security Council meeting held earlier this week, where Washington proposed a measure to denounce Pyongyang's latest ballistic missile launches.
Such a move would be a "clear violation of our state's right to self-defense," Kwon said, adding "If the UN Security Council sincerely intends to contribute to ensuring peace and security on the Korean Peninsula, it will have to condemn acts that escalate military tension, such as the deployment of strategic assets and large-scale joint military exercises between the United States and South Korea."
The official went on to say those actions have largely been "ignored" by the international community, warning of "strong countermeasures" should North Korea's concerns continue to go unheeded.
It should be borne in mind that if the US continues its hostile and provocative practices against the Democratic People's Republic of Korea despite our repeated protests and warnings, it could be regarded as a declaration of war.
scolded the Security Council for its alleged "lack of action" in response to North Korean arms tests, calling it "dangerous" and "worse than shameful." She pressured the body to adopt a formal 'presidential statement' – which does not amount to a legally-binding resolution – to condemn missile launches carried out on Saturday and Monday.
three-way naval exercises in the Sea of Japan. A tabletop simulation involving South Korean officials was also held in the US capital on Wednesday, during which Pyongyang said it fired off long-range cruise missiles.