Multiple 'terrorist' attacks reported in Iran
Iran is blaming terrorists for shooting attacks in three cities, in which multiple security officers and civilians were killed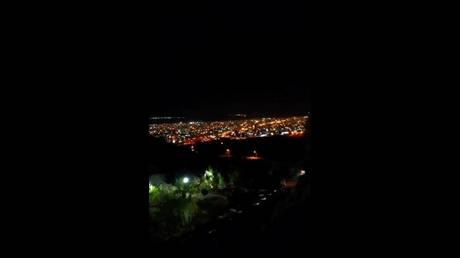 Multiple 'terrorist' attacks reported in Iran
The government says the attackers fatally shot multiple civilians and security officers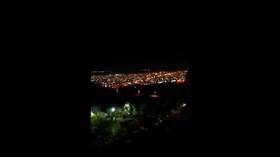 At least five people were killed in the Iranian city of Izeh on Wednesday, as armed gunmen opened fire on civilians with automatic weapons, local officials said. Attacks on security personnel were also reported in two other Iranian cities, Isfahan and Qorveh. No group has claimed responsibility yet.
"military weapons" and killing "five citizens so far." Among them were an elderly woman and a child, he added.
"in critical condition," Hayati told Press TV. The attack happened as security forces were trying to disperse a group of rioters, Iranian officials said.
Two members of the Basij security militia were fatally shot in a separate attack in Isfahan, also by gunmen riding motorcycles, the state news agency IRNA reported.
tweet by Tehran University professor Seyed Mohammad Marandi.
"Western/Saudi intelligence agencies are shifting from failed riots to open terror," he added.
"regime change."
shared, but then deleted after it turned out to be fake news.