Jobless Rate Expected to Linger at 50-year Lows
Workers remain in short supply, but the anticipated uptick in migration will likely help businesses fill some of their empty roles. The extreme labour market tightness of last year is expected to continue into 2023, with the Australian Bureau of Statistics due to release its January jobs data on Thursday. The unemployment rate hovered around 50-year lows for much of last year, landing at 3.5 percent in December. The logo of job seeking website 'Seek' is seen on a screen in Canberra, Australia, Feb. 21, 2017. (AAP Image/Lukas Coch) The jobs data will be watched keenly by the central bank because of the relationship between the tight labour market and higher wages, which can feed into inflation. The Reserve Bank delivered its ninth interest rate hike last week in its battle against high inflation. St George economist Jameson Coombs said it was clear from the official jobs data there was little additional slack left in the labour market, which was causing employment growth to de-accelerate and become more volatile. A Telstra logo is seen as pedestrians walk outside the Telstra headquarters in Melbourne, Australia, on June 14, 2017. (Michael Dodge/Getty Images) The bank's economists expect the unemployment rate to hold firm at 3.5 percent in January and employment to lift by 15,000. Coombs said it would be interesting to find out how quickly the labour supply was expanding. Shoppers move through the QVB shopping area in Sydney, Australia, on Nov. 8, 2021. (Lisa Maree Williams/Getty Images) "The reopening of international borders has seen a surge in arrivals who are expected to join the labour market and help meet some of the shortages currently experienced by businesses," he said. Coombs said the influx of labour supply would drive strong employment growth early in 2023. "However, as growth in labour supply begins to outpace demand, we are expecting to see an increase in the unemployment rate towards more sustainable levels."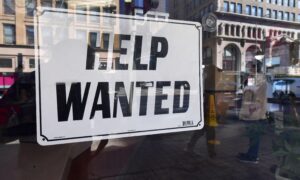 Workers remain in short supply, but the anticipated uptick in migration will likely help businesses fill some of their empty roles.
The extreme labour market tightness of last year is expected to continue into 2023, with the Australian Bureau of Statistics due to release its January jobs data on Thursday.
The unemployment rate hovered around 50-year lows for much of last year, landing at 3.5 percent in December.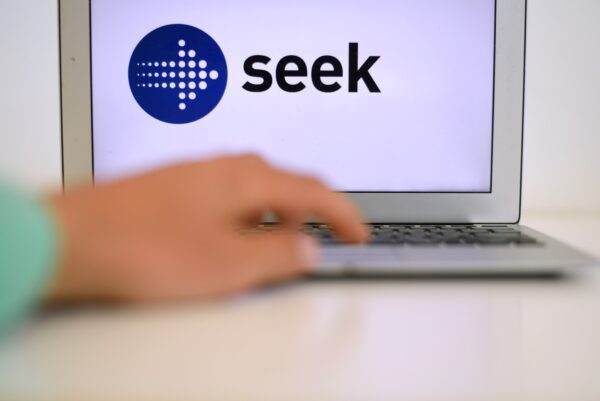 The jobs data will be watched keenly by the central bank because of the relationship between the tight labour market and higher wages, which can feed into inflation.
The Reserve Bank delivered its ninth interest rate hike last week in its battle against high inflation.
St George economist Jameson Coombs said it was clear from the official jobs data there was little additional slack left in the labour market, which was causing employment growth to de-accelerate and become more volatile.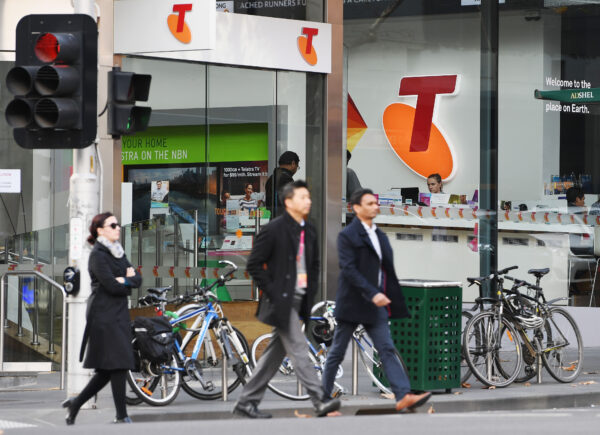 The bank's economists expect the unemployment rate to hold firm at 3.5 percent in January and employment to lift by 15,000.
Coombs said it would be interesting to find out how quickly the labour supply was expanding.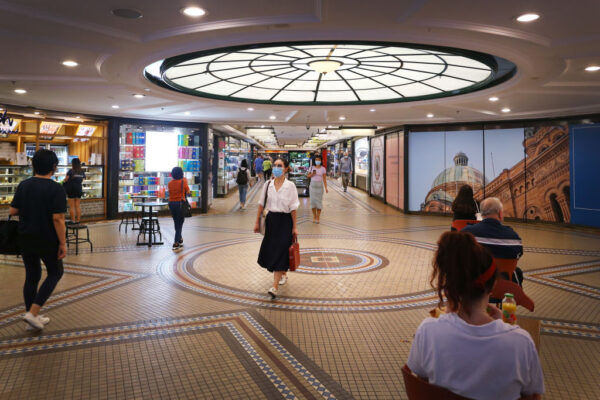 "The reopening of international borders has seen a surge in arrivals who are expected to join the labour market and help meet some of the shortages currently experienced by businesses," he said.
Coombs said the influx of labour supply would drive strong employment growth early in 2023.
"However, as growth in labour supply begins to outpace demand, we are expecting to see an increase in the unemployment rate towards more sustainable levels."