Inflation in Germany accelerates
Soaring energy and food prices have continued to drive German inflation higher, according to Destatis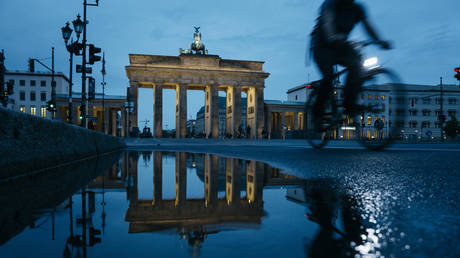 Inflation in Germany accelerates
Consumer prices jumped 9.3% from a year ago in February, Berlin's statistical office reports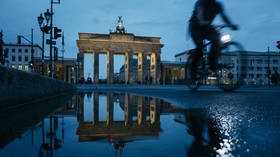 German inflation accelerated in February, rising 9.3% on the year and 1% on the month, Germany's Federal Statistical Office (Destatis) reported on Wednesday.
The jump in consumer prices, harmonized to compare with other European Union countries, was higher than expected by the office's economists.
According to the report, soaring energy and food prices, in particular, had a substantial impact on the top EU economy's inflation rate. Preliminary data indicated that in February, food prices showed above-average growth of 21.8% compared with the same month of the previous year. "Despite the relief measures, energy prices were 19.1% higher in February 2023 than in February 2022," Destatis said.
"Although the inflation rate may fall in the coming months because energy prices are unlikely to rise as strongly as they did in spring 2022, this does not mean that inflation is over," Commerzbank economic researcher Ralph Solveen told Reuters, commenting on the data.
The Destatis report follows earlier releases from French and Spanish statistical offices which showed that surging food and energy prices had also dealt a blow to the Eurozone's second and fourth-largest economies. Consumer prices in both countries resumed their upward trend in February, according to the reports.

Economists say inflation in the 20-nation Eurozone will continue rising in the coming months, prompting more interest rate hikes by the European Central Bank. The ECB has already promised to raise rates by 50 basis points to 3% in March, to get soaring inflation in the bloc under control. It may still need to raise interest rates significantly beyond March, as inflation remains too high, Bundesbank President Joachim Nagel warned earlier.