France convicts eight over Nice attack
A Paris court meted out sentences ranging from two to 18 years to eight accomplices in the 2016 Bastille Day terrorist attack in Nice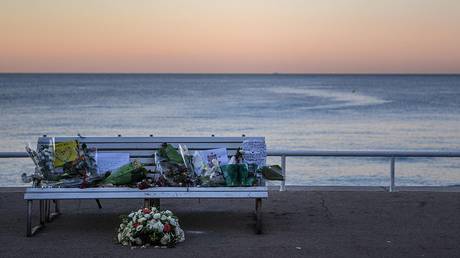 France convicts eight over Nice attack
Tunisian and Albanian nationals had provided support to ISIS terrorist who killed 86 and injured 458 people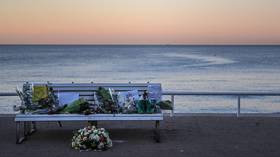 Seven men and a woman were given sentences ranging from two to 18 years in prison for their involvement in the July 2016 terrorist attack in Nice. The special court in Paris said on Tuesday the Tunisian and Albanian nationals had associated with or provided weapons to Mohamed Lahouaiej-Bouhlel, who drove a truck into a crowd of people celebrating Bastille Day.
named three Albanian nationals – Artan Henaj, Enkeledja Zace and Maskim Celaj – and said two of them were also permanently banned from entering France.
IS claimed responsibility for the gruesome attack, declaring Lahouaiej-Bouhlel "one of the soldiers of Islamic State."
"an obvious jihadist inspiration," pointing to Lahouaiej-Bouhlel's interest in radical Islam and his determination to kill as many people as possible. However, there was no evidence that could actually link him to the terrorist group.
"self-radicalized" by watching jihadist videos online.