Elon Musk suggests investigating calls for boycott
A collection of liberal NGOs have urged corporations to boycott Twitter unless Elon Musk keeps the platform's speech codes in place Read Full Article at RT.com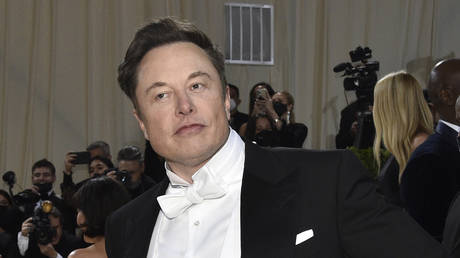 4 May, 2022 21:41
HomeWorld News
Elon Musk suggests investigating calls for boycott
Organizations funded by European governments and George Soros say Musk's goal of free speech will "toxify" the internet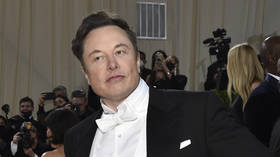 Some 26 NGOs, including ones funded by European governments and billionaire financier George Soros, have called on Twitter's top advertisers to boycott the platform if Musk restores banned accounts and lifts its speech restrictions. Musk's stated commitment to free speech, they argued, will lead to "disinformation, hate, and harassment."
"Elon Musk's takeover of Twitter will further toxify our information ecosystem and be a direct threat to public safety, especially among those already most vulnerable and marginalized," the groups wrote in a letter on Tuesday.
"Musk intends to steamroll those safeguards and provide a megaphone to extremists who traffic in disinformation, hate, and harassment."
"Under the guise of 'free speech,' his vision will silence and endanger marginalized communities, and tear at the fraying fabric of democracy," they continued.
"content moderation," has taken more than a million dollars from Soros's Open Society Foundations since last March, as well as funding from the governments of Canada, Denmark, Germany, the Netherlands, and Sweden.
worked with Soros to elect Democrats. Soros has also funded a number of other organizations that signed the letter.
leaned on the CCDH's research to aid its crackdown on so-called "misinformation" about Covid-19.
called on his Twitter followers to investigate these "organizations that want to control your access to information," declaring "sunlight is the best disinfectant."
"vaccines kill people."
"the bedrock of a functioning democracy."
ridiculed by conservatives and free speech advocates as an Orwellian "Ministry of Truth."