Dave Stewart hails 'rare jewel' Faye Fantarrow
Dave Stewart has hailed Faye Fantarrow as a "rare jewel" after she released her new seven-song EP. The 20-year-old singer's 'AWOL' has been released via Dave's Bay Street Records, and the former Eurythmics star believes Faye is a "one of a kind" talent. Dave, 70 - who discovered the singer and has supported her work - said: "Faye Fantarrow is a rare jewel from the North East. "She's from Sunderland, a city with a big heart, and there's no bigger heart than Faye's. As a songwriter and performer, she tells stories to make you explode with joy or weep along with her at the trichotomy of the human spirit. "Faye is one of a kind and I love her dearly as a sister, a daughter, and a great music partner." Dave relished working with Faye on the new record and he loves what she's delivered. He said: "We had an unbelievable time together while recording this EP. Both in search of musical freedoms, two souls laughing constantly at the joy of creativity. I love Faye Fantarrow." The release of the record has been expedited after Faye was diagnosed with an extremely rare and potentially fatal Glioma brain tumour. Last year, Dave donated £50,000 to help Faye get the treatment she needs. He previously said: "I love you and your amazing creativity Faye, you are one of the great songwriter/artists of our time and we need you." Faye, meanwhile, admitted that without the financial and emotional support of Dave, the possibility of travelling to the US for the potentially life-saving treatment "would never have been an option". She shared: "He said he would put money towards it and help fundraise, so we could tell my consultant there would be funding straight away. "My consultant got in touch with Dr Wang in California who said the treatment was an option and was positive about the outcome."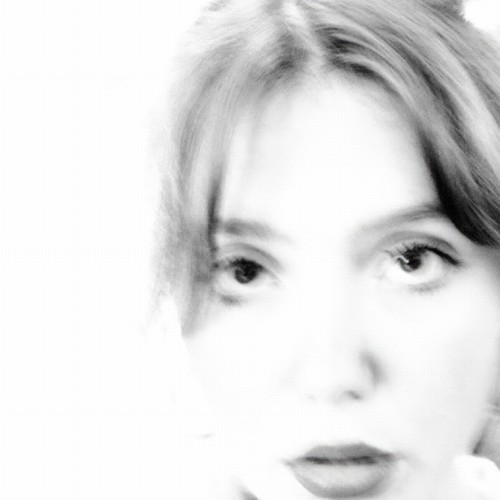 Dave Stewart has hailed Faye Fantarrow as a "rare jewel" after she released her new seven-song EP.
The 20-year-old singer's 'AWOL' has been released via Dave's Bay Street Records, and the former Eurythmics star believes Faye is a "one of a kind" talent.
Dave, 70 - who discovered the singer and has supported her work - said: "Faye Fantarrow is a rare jewel from the North East.
"She's from Sunderland, a city with a big heart, and there's no bigger heart than Faye's. As a songwriter and performer, she tells stories to make you explode with joy or weep along with her at the trichotomy of the human spirit.
"Faye is one of a kind and I love her dearly as a sister, a daughter, and a great music partner."
Dave relished working with Faye on the new record and he loves what she's delivered.
He said: "We had an unbelievable time together while recording this EP. Both in search of musical freedoms, two souls laughing constantly at the joy of creativity. I love Faye Fantarrow."
The release of the record has been expedited after Faye was diagnosed with an extremely rare and potentially fatal Glioma brain tumour.
Last year, Dave donated £50,000 to help Faye get the treatment she needs.
He previously said: "I love you and your amazing creativity Faye, you are one of the great songwriter/artists of our time and we need you."
Faye, meanwhile, admitted that without the financial and emotional support of Dave, the possibility of travelling to the US for the potentially life-saving treatment "would never have been an option".
She shared: "He said he would put money towards it and help fundraise, so we could tell my consultant there would be funding straight away.
"My consultant got in touch with Dr Wang in California who said the treatment was an option and was positive about the outcome."