An Analysis Of 'S#1.', The New Self-Produced Track Of ASTRO's Rocky
STORY BYSupport Rocky "Hope you won't forget this moment" – Rocky, 'S#1'. Today, on the 14th of June 2022, Rocky from ASTRO dropped his self-produced track video for 'S#1.', his solo song on ASTRO's latest comeback album "Drive to the Starry Road". This unexpected track video was only announced earlier today via his Instagram story, and the video was released at 2:25pm (KST) which is a reference to the idol's birthdate on the 25th of February. The amount of meaning and intention behind even the time that the track video was released is indicative of the level of thought put into the entire production. S#1. 영상으로도 감상해요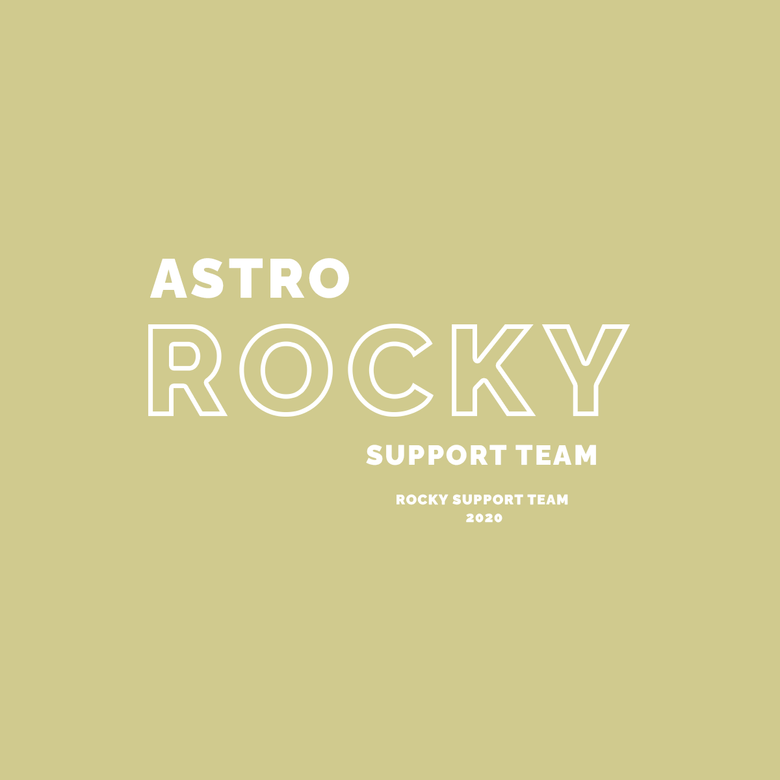 STORY BY
Support Rocky
"Hope you won't forget this moment" – Rocky, 'S#1'.
Today, on the 14th of June 2022, Rocky from ASTRO dropped his self-produced track video for 'S#1.', his solo song on ASTRO's latest comeback album "Drive to the Starry Road".
This unexpected track video was only announced earlier today via his Instagram story, and the video was released at 2:25pm (KST) which is a reference to the idol's birthdate on the 25th of February. The amount of meaning and intention behind even the time that the track video was released is indicative of the level of thought put into the entire production.
S#1. 영상으로도 감상해요