2022 G-KPOP Concert: Lineup And Live Stream Details
Vine Entertainment / Brand New Music The Gangnam District Office will be hosting the hottest K-Pop concert with a star-studded lineup in July! The "2022 G-KPOP Concert" will take place over three days with some of your favorite K-Pop artists performing. You don't want to miss it! If you're interested in watching the concert, check out the details below. 2022 G-KPOP Concert Day 1 YOUNITE Cherry Bullet OnlyOneOf AB6IX Day 2 P1Harmony SECRET NUMBER LABOUM Weki Meki Day 3 MIRAE KARD EVERGLOW Highlight [INFO] Date: July 15 / July 16 / July 17 (7 PM - 8:30 PM KST) Live Stream: Gangnam District's Official YouTube Channel / 1theK's YouTube Channel Gangnam District Office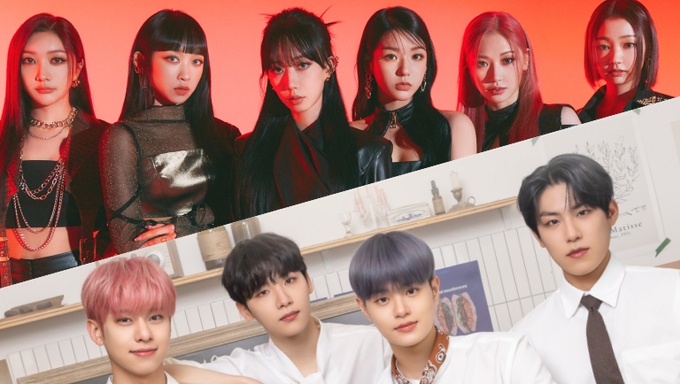 The Gangnam District Office will be hosting the hottest K-Pop concert with a star-studded lineup in July!
The "2022 G-KPOP Concert" will take place over three days with some of your favorite K-Pop artists performing. You don't want to miss it!
If you're interested in watching the concert, check out the details below.
2022 G-KPOP Concert
Day 1
YOUNITE
Cherry Bullet
OnlyOneOf
AB6IX
Day 2
P1Harmony
SECRET NUMBER
LABOUM
Weki Meki
Day 3
MIRAE
KARD
EVERGLOW
Highlight
[INFO]
Date: July 15 / July 16 / July 17 (7 PM - 8:30 PM KST)
Live Stream: Gangnam District's Official YouTube Channel / 1theK's YouTube Channel